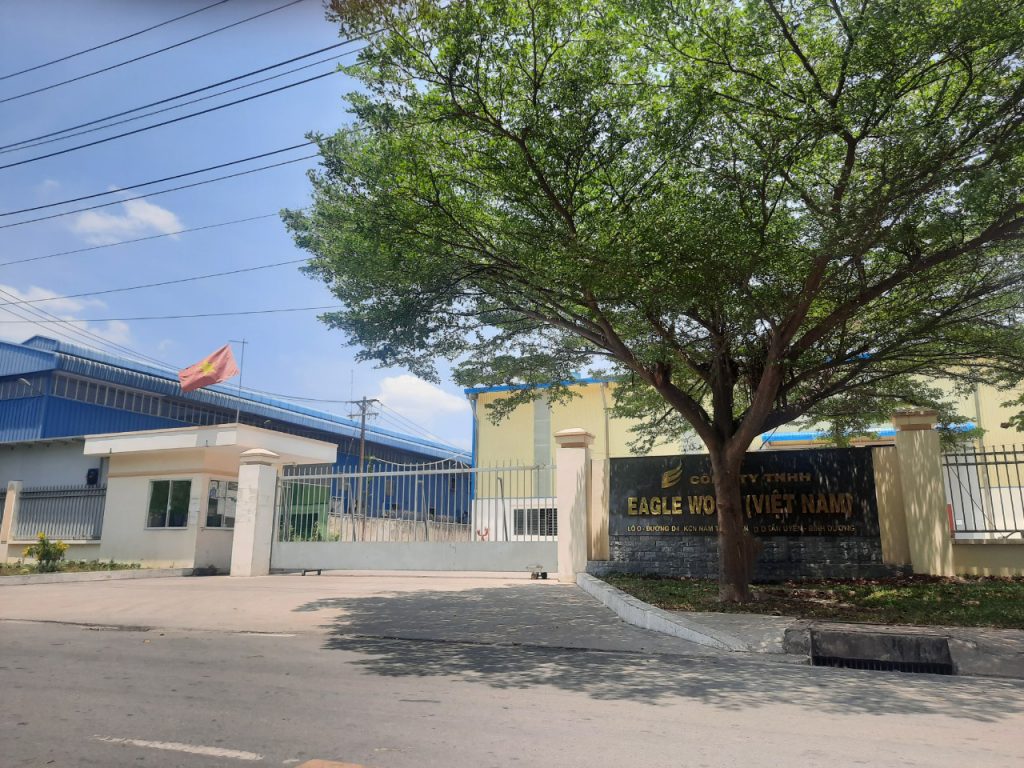 Eagle Wood Vietnam LTD Factory information
Eagle Wood Vietnam LTD was formerly known as Kunlun Wood Co.,Ltd and Kunlun Wood was founded in 2007. We have utilized technology and the most advanced machinery along with a team of dedicated professionals to become one of the country's leaders in manufacturing solid wood American cabinetry.
The Eagle Wood Vietnam factory is located at Nam Tan Uyen Industrial Park of Ho Chi Minh City and covers 20,000 square meters of fully equipped buildings.
More than 30 of our top people from Kunlun Wood followed us to Vietnam to help recruit and train the local employees in order to create the Eagle Wood team that we have today.
Eagle wood's production capacity has now reached up to 40-60 containers per month.